Garage Condos
for Gearheads
Durham Region's premier garage condo development. Spacious, secure and versatile.
Motohaus Garage Condos are a one-of-a-kind real estate investment designed to safeguard and store multi-car collections, with 21 private garage condominiums on offer, white-box ready to be fitted with custom interiors.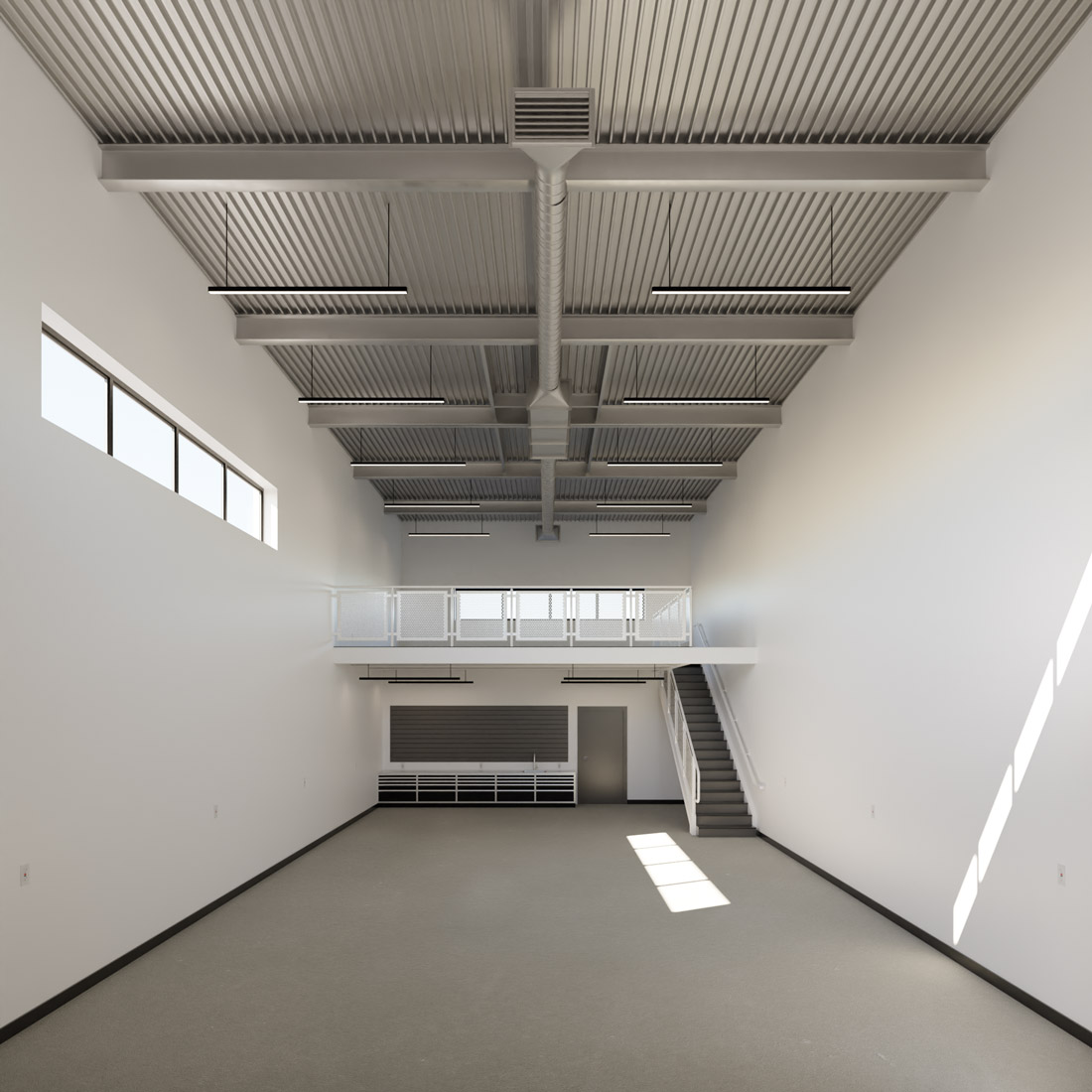 SPACIOUS
Spacious, and conveniently located with easy access to Hwys. 401 & 407, Motohaus offers 21 private condo units, each white-box ready, providing spacious, temperature controlled environments perfect for multi-vehicle collections.
Temperature controlled
50 ft. + Drive Aisles
14 ft. tall insulated panel doors
Accessible guest parking
Scenic views of Lake Ontario

Easy access to Hwy. 401 + 407
SECURE
Safe, private, and secure, Motohaus is engineered for extremes. The complex offers multiple layers of security to safeguard multi-car collections. Our fully enclosed campus is protected by an automated security system, and safe gate access for members 24/7. Individual units are pre-engineered and constructed from hurricane rated structural concrete, with entrances fully insulated from the elements. Modern fire protection systems are integrated and centrally linked to local emergency services.
Secure campus with controlled access 24/7
Hurricane rated construction
Fully insulated
Integrated fire and emergency systems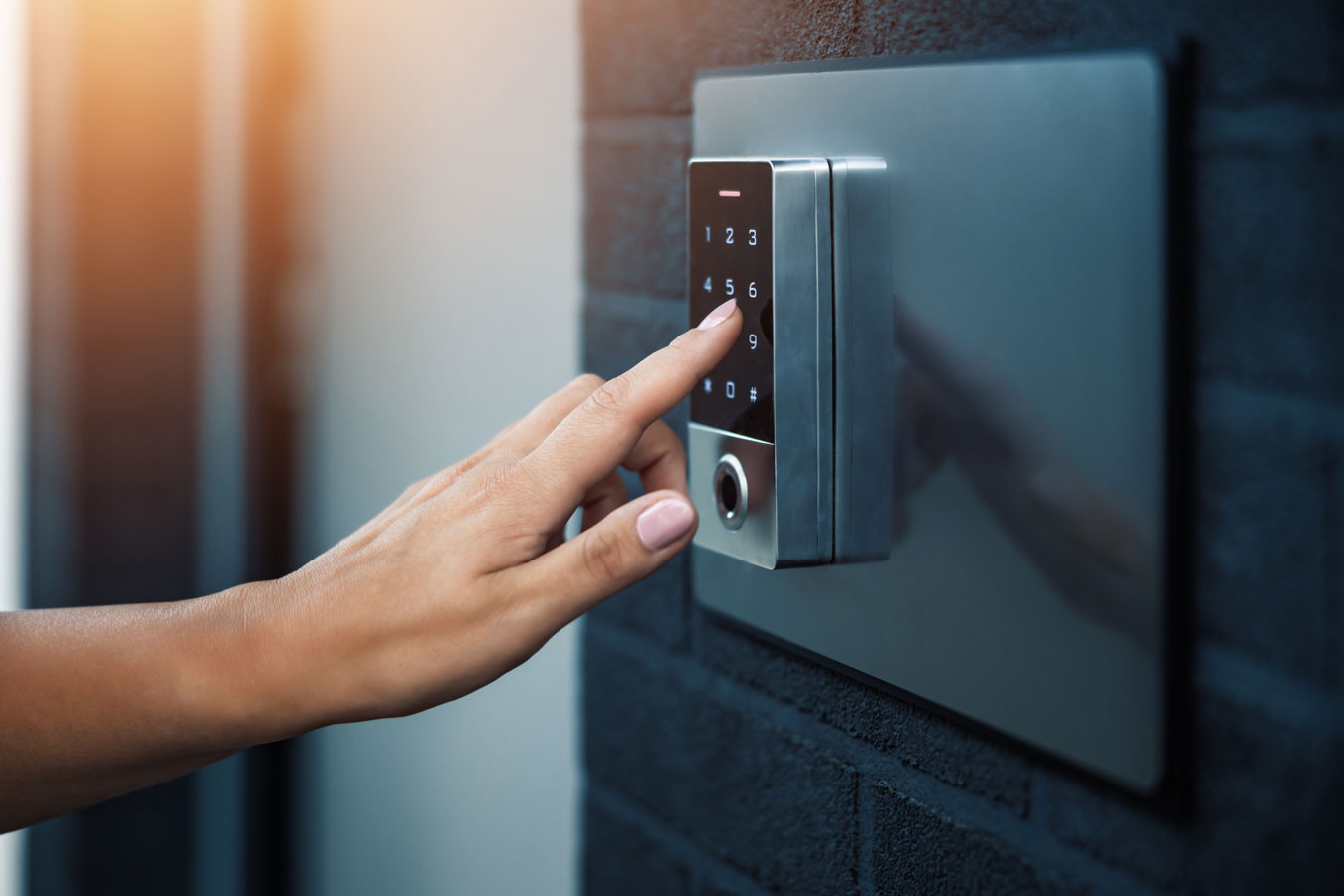 VERSATILE
21 condo units are offered, each white-box ready to be fitted with an interior package tailored to the individual. Units come standard with finished bathrooms, enhanced electrical capacity, wi-fi and telephone ready. Owners benefit from a variety of Motohaus amenities including:
Reservable wash and detail bays
Concierge services

Exclusive members only events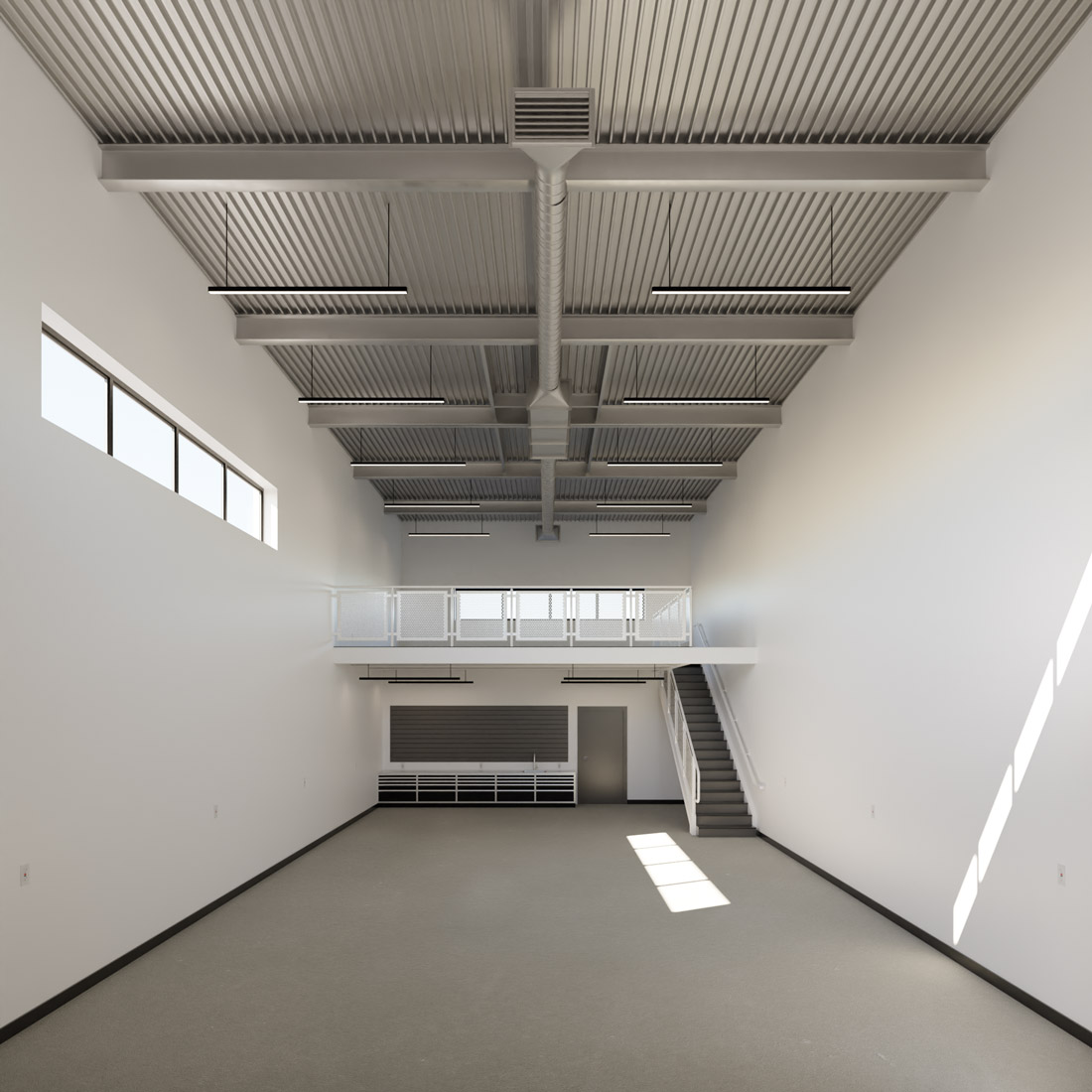 SPACIOUS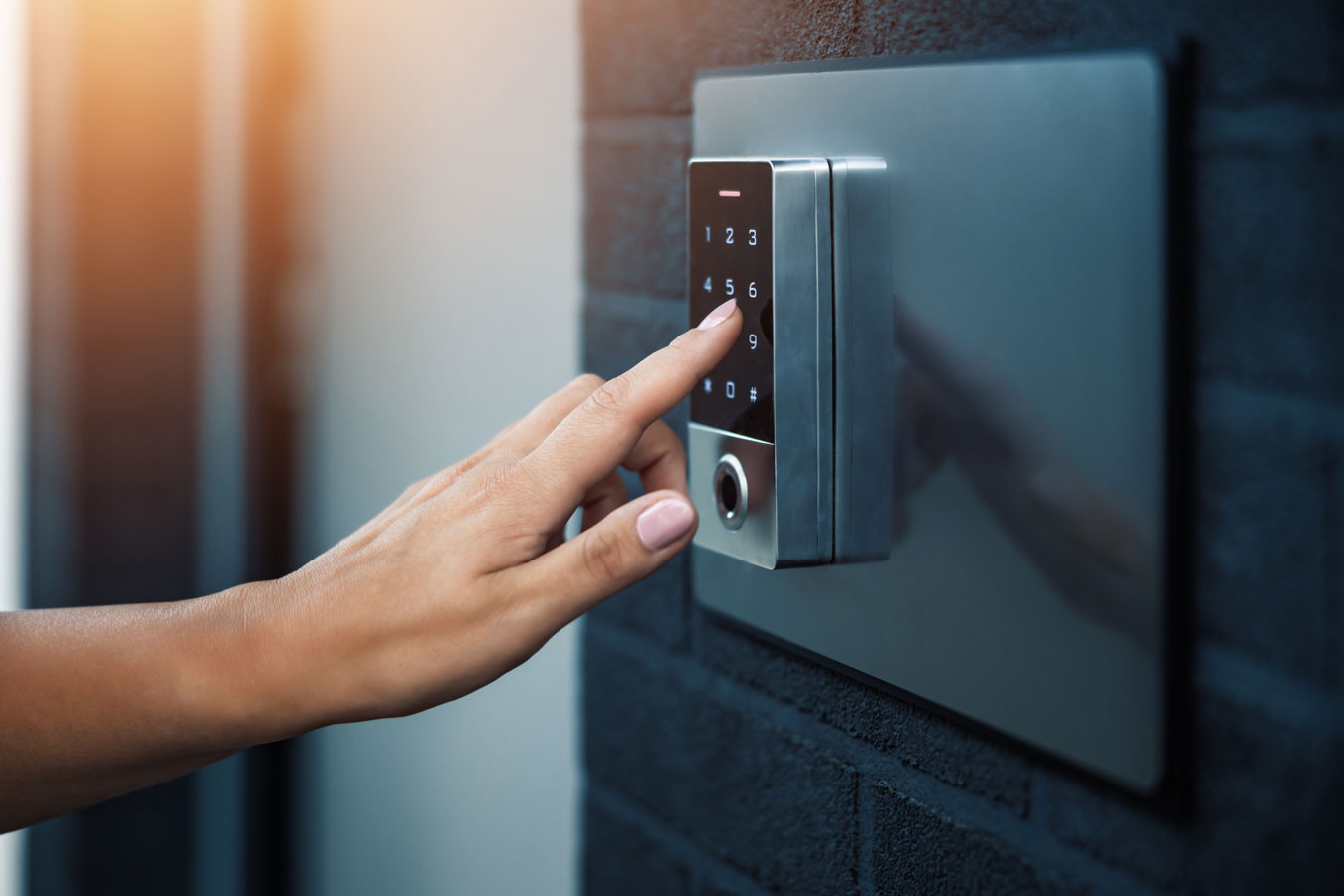 SECURE
VERSATILE
Units are pre-engineered and constructed from reinforced structural concrete, and provide spacious, temperature controlled environments that securely preserve your valuables.
SITE PLAN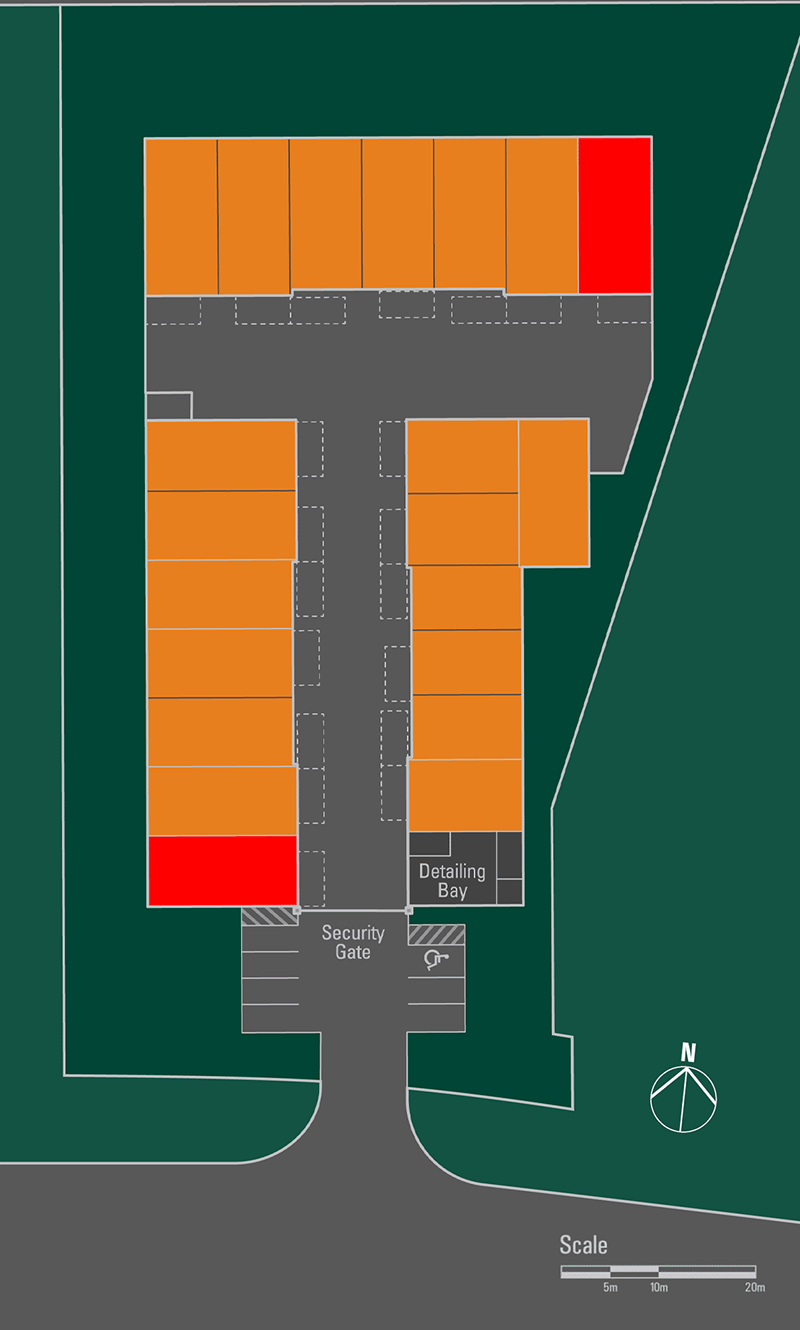 BY GEARHEADS,
FOR GEARHEADS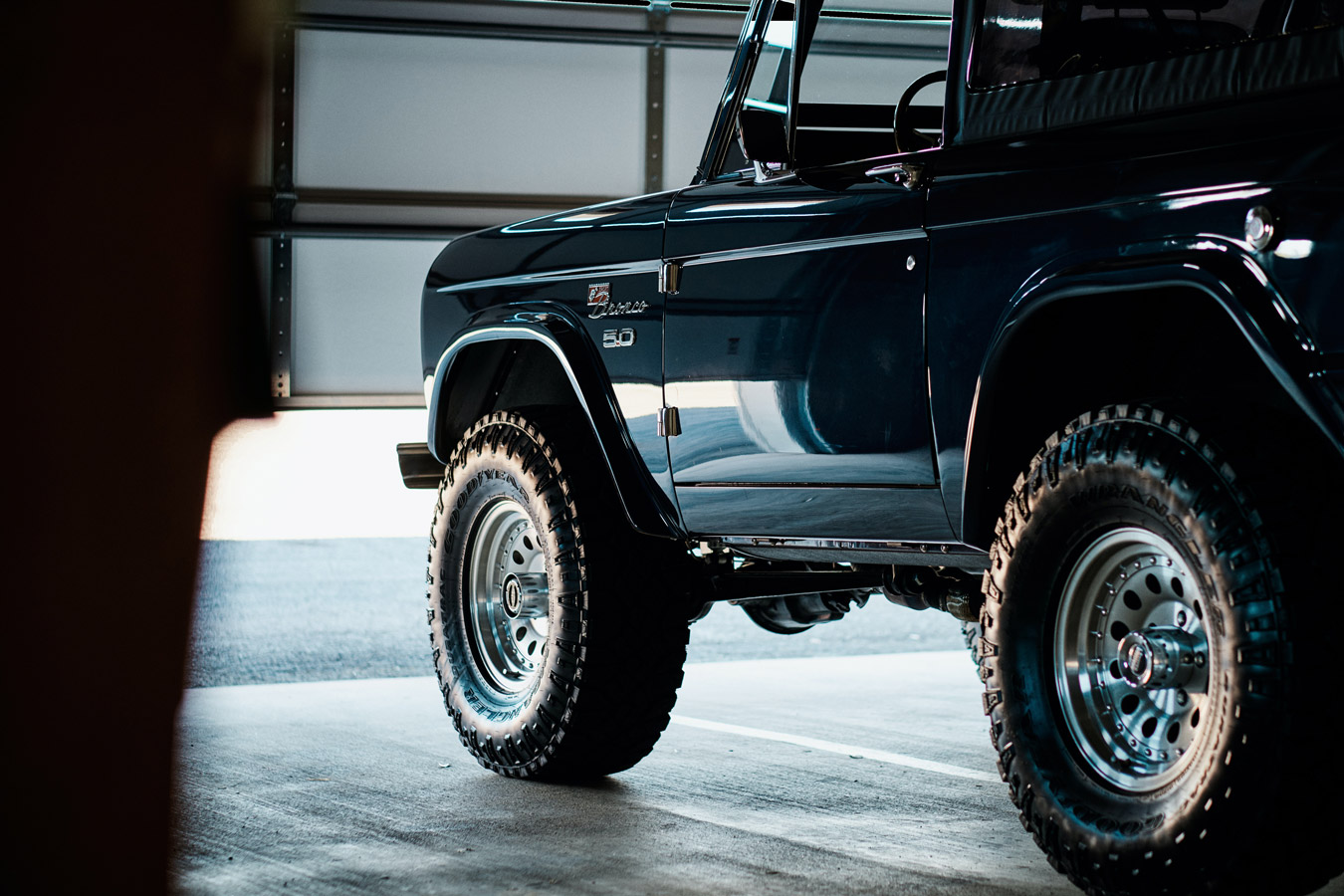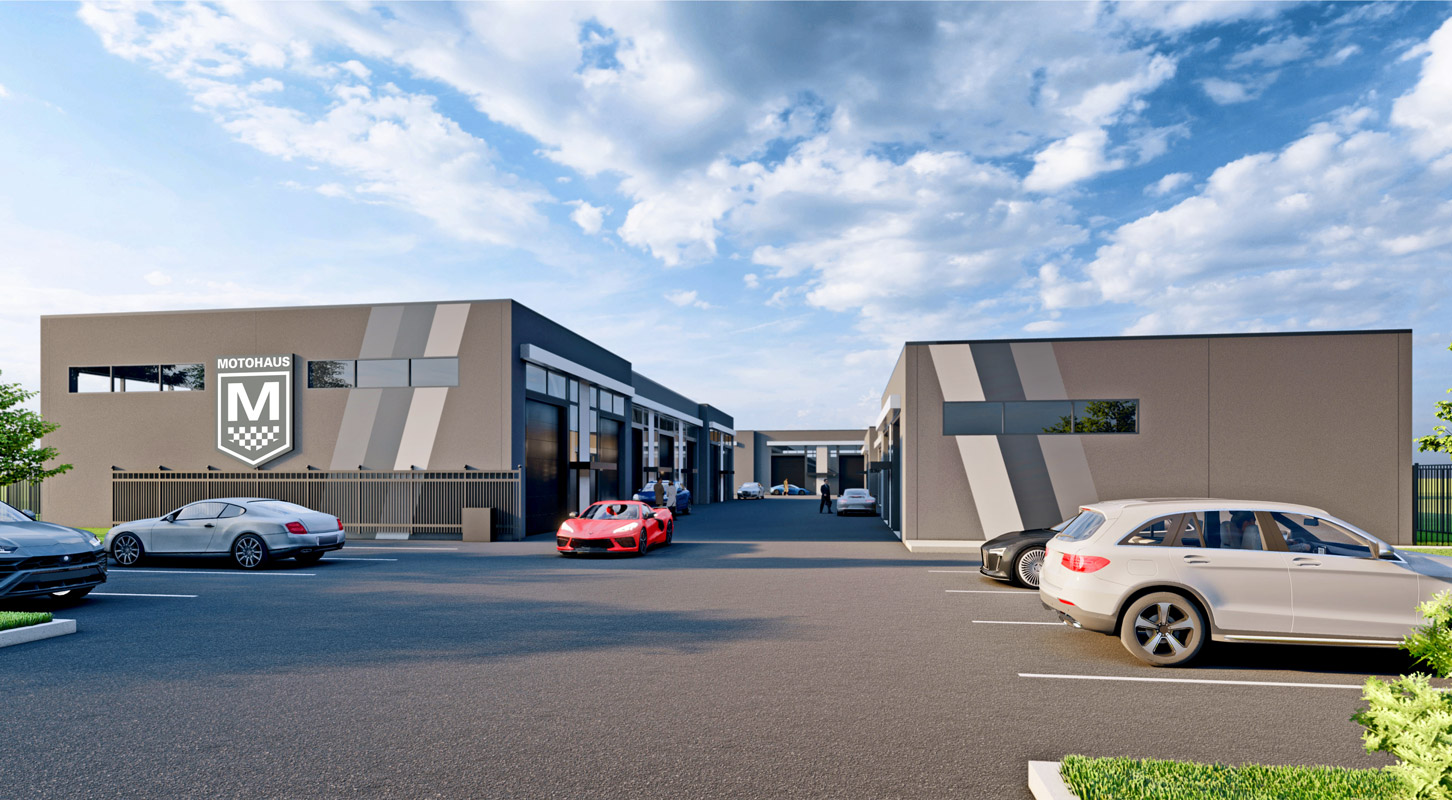 BY GEARHEADS,
FOR GEARHEADS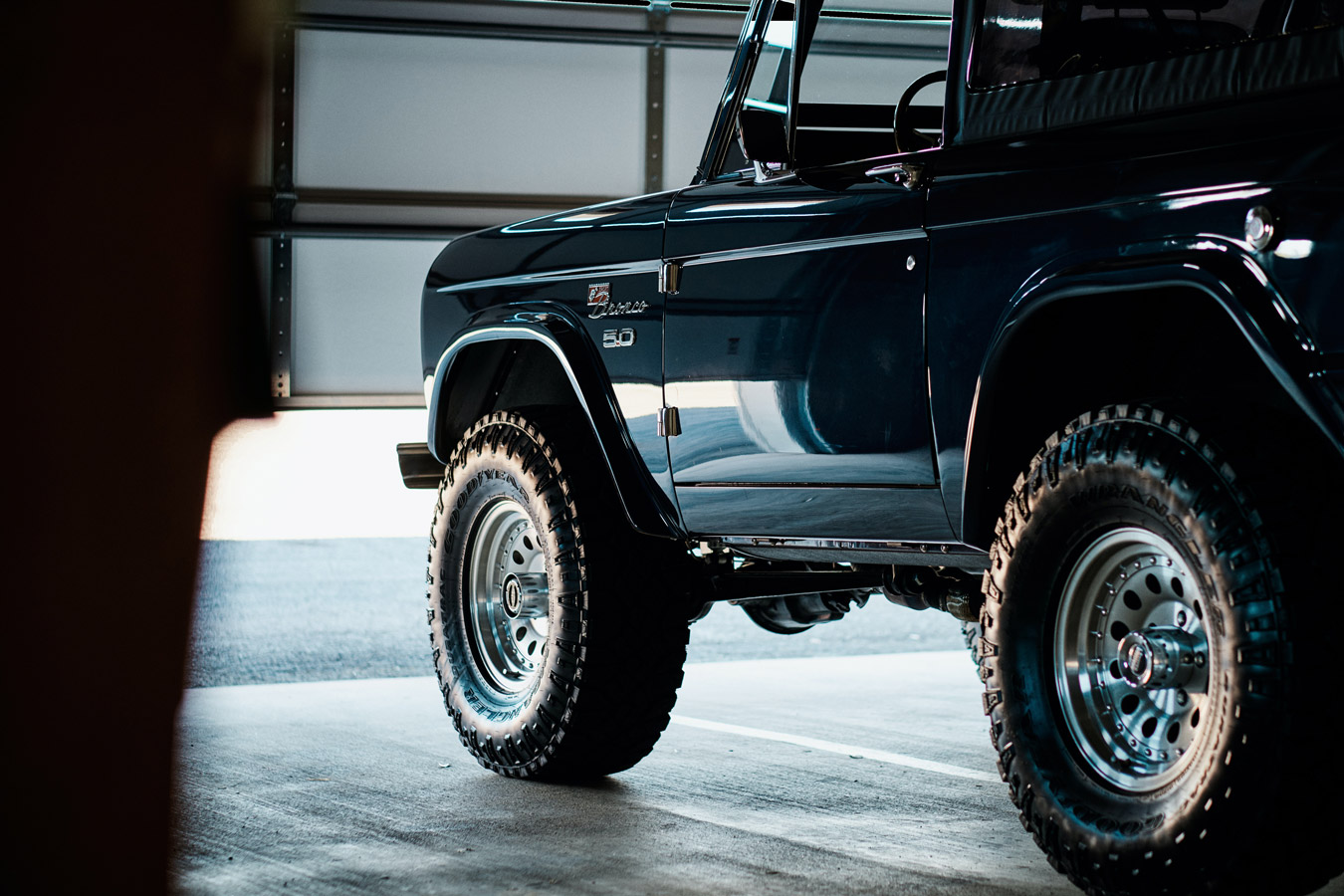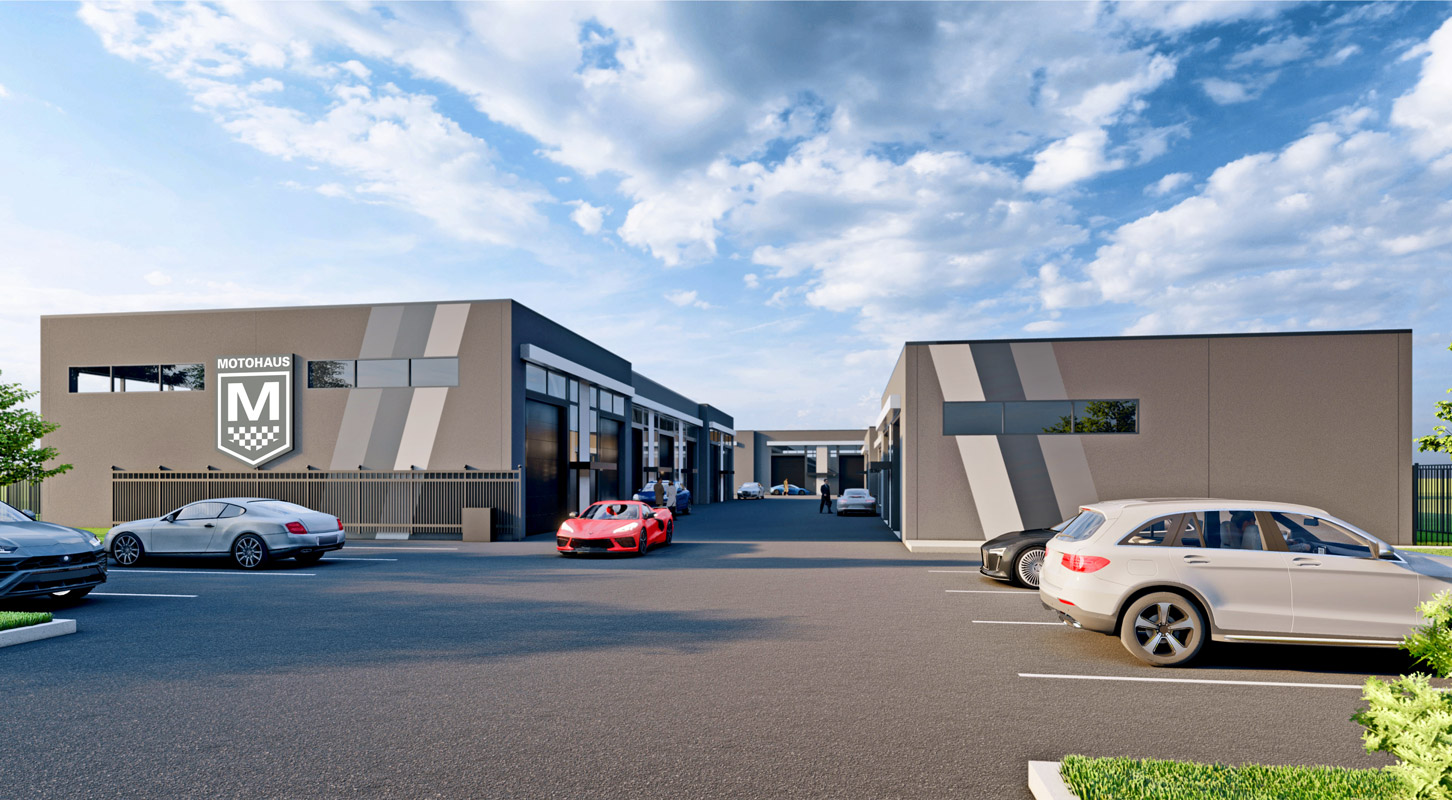 LOCATION
Motohaus to Moss Corner in ~20 minutes
A short drive from Toronto, Motohaus is located in Bowmanville, ON, a stone's throw from Canadian Tire Motorsport Park (CTMP), the legendary circuit that has earned a reputation as one of the world's most challenging tracks. Park your stable of track weapons at Motohaus and be first on the grid, or store your rolling art with the peace of mind that Motohaus is built for the exclusive purpose of safeguarding multi-vehicle collections:
20 minutes to Canadian Tire Motorsport Park (CTMP)
45 minutes from Toronto
Conveniently located off the 401, with easy access to Hwy. 407
Secure, gated access 24/7
Get Directions
FAQs
FREQUENTLY ASKED QUESTIONS
Who is the developer of Motohaus?
Lakeside Auto Lofts Inc., a Halminen Group Company, is the developer & builder of Durham Regions premier garage condo development.
When will Motohaus be ready for Occupancy?
Motohaus is scheduled for occupancy starting in November 2023.
What is the zoning of the property?
The property is zoned M1 Light Industrial.
What services are available with the units?
Municipal water & sewer, hydro, Natural gas, phone & high-speed internet (bell fibe).
Do the units include exclusive use parking spots?
Yes, each unit includes one exclusive use parking space.
Is mail delivery available on site?
Yes, Canada Post will be offering mail delivery to a group mailbox which will be located on site.
Is Motohaus accessible 24/7?
Yes, our secured campus provides controlled access to all of our garage condos 24/7.
Motohaus garage condos provide a secure space where you can store your valued possessions while offering room for entertainment, passion projects, a personal office, gym, or even social gatherings. You buy your Motohaus garage condo, and with your condo fees we take care of keeping the facility clean, operational, and secure.
Are Motohaus garage condos available for rent or lease?
At this time, we are only offering units for sale.
What can I store in my Motohaus garage condo?
You can store anything at Motohaus that you want to safeguard and display including cars, trucks, RVs, boats, motorcycles, ATV's, snowmobiles, and more.
Will I be able to wash a vehicle inside my unit?
Vehicle washing is not allowed inside the individual units but we have provided a self serve tap & go car wash in Building C for owner's use.
How are the buildings constructed?
The buildings are engineered and constructed from steel reinforced and insulated concrete wall panels that have been cast on site. Fire protection systems are integrated into each unit and centrally linked to a dedicated municipal water supply.
Can I install exterior signage?
Exterior signage is not permitted. A unit number will be installed at each unit.
Yes, we have financing available with a minimum down payment of 30%. Terms & conditions subject to change without notification.
What are the monthly condo fees estimated to cost for the first year?
The monthly fees are based on the size of unit and range from $165.00/month to $367.00/month including HST.